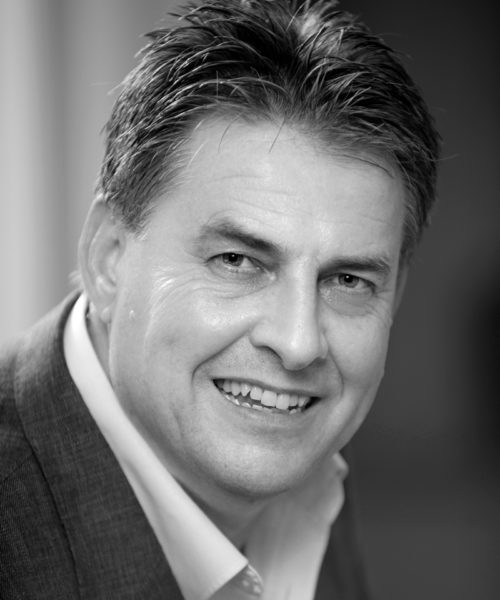 Roger Peck – Director & Co-owner of KBB
The oldest of 4 brothers, Roger was the 1st of the boys to go and work with his father Alan at the family business Star Lines. He moved to Ireland with his family in the 80's and ran his own kitchen business over there. He came back to the UK and worked at Connells in Ipswich for many years. He has been in the Kitchen business all of his life and therefore is a source of wisdom in the industry. Decided to put his knowledge to good use and founded KBB with his brother Patrick in 2003.
Roger is a father of 2 grown up daughters and and has recently become a grandad! A long-time football fan, and supporter of ITFC. He loves spending time with his family, weekends away in his motorhome, walks with his dogs, 80's music, Rugby and Guinness. Roger is the Commercial director of AFC Sudbury and is passionate about local Grassroots sports.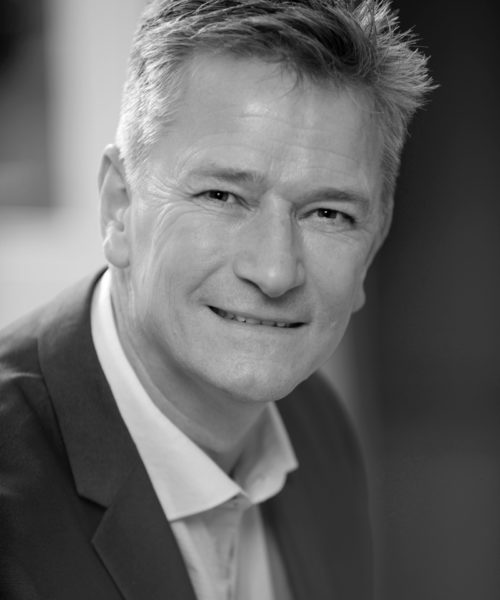 Patrick Peck – Director & Co-owner of KBB
The youngest of 4 brothers, Patrick also worked with his father and Roger at Star Lines in his younger years. He has gone onto doing different things in the building industry over the years and came back together with brother Roger to use their joint expertise to establish KBB in 2003.
Patrick is a father to 3 teenage children, 1 son & twin daughters. He likes to keep busy and can usually be found tinkering around with his motor home or classic Mark 1 Granada, or basically anything that need fixing! He enjoys skiing, 80's and ska-music and Adnams Ghostship! Patricks nickname is Bucket. He loves spending time with his children and is a bit of a big kid himself! He is passionate about Rugby and an active member of the Ipswich YM Rugby club who their son plays for.
Sarah Peck – General Manager
Joined January 2005. Sarah is Patrick's wife and she joined KBB to assist with the accounts and administration side of things. The growth of the business has seen her wear an assortment of hats for KBB over the years, including running all the social media pages.
Sarah is mother of 3 teenage children, 1 son & twin daughters. She loves cooking and entertaining, is an avid reader, a 60's music lover and is partial to an ice-cold Stella Artois! When she is not running their 3 children around Sarah runs Twitter and Instagram accounts on a volunteer basis for The Bus Shelter Ipswich & the Ipswich YM Rugby club, she is also Chairperson of her local Scout committee.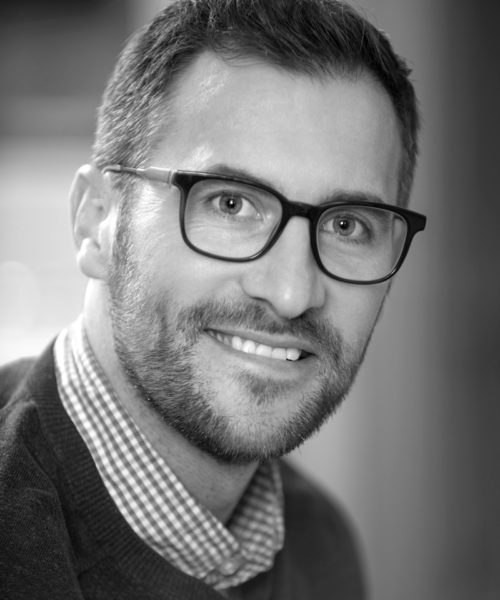 Matthew Nicholson – Senior Designer
Joined KBB in September 2007. Matthew used to work with Roger at Connells after he's left school and came on board as KBB's 1st salesman at their first premises in Needham Market. He has seen many changes and KBB and has been there throughout it's growth. Matthew has a fountain of knowledge in the kitchen and bathroom industry and a flare for design.
Matthew is father to 2 young children, 1 son & 1 daughter. He is a boxing fan and a football fan, a supporter of Newcastle United and also his local team ITFC. He is also a keen cyclist. He is extremely competitive and does not like to be beaten. Matthew is a family man and loves taking the children to watch football, he just wishes Ipswich would win more often!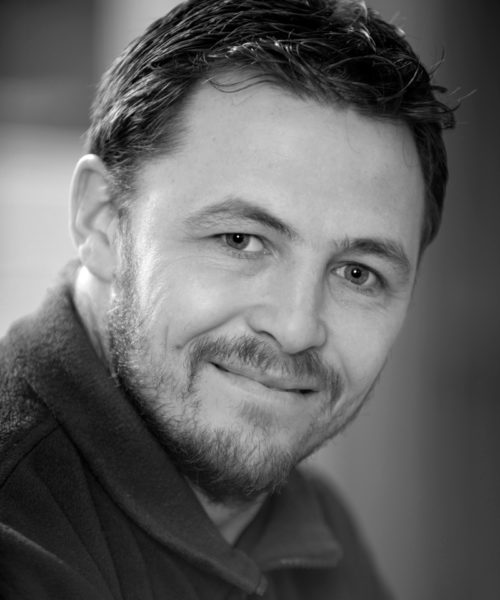 Tommy Smith – Worktop Installer
Joined KBB in August 2017. Tommy came on board to assist Patrick with the installation of solid surface worktops. He has worked with Solid surface worktops for many years now and his knowledge and expertise are welcome attributes at KBB. In the last couple of years, he has increased his knowledge on installing kitchens and when not doing worktops he can be found fitting alongside Patrick.
Tommy is father of 3 young children, 1 daughter & 2 sons. He is a lover of rap music, even though his dance moves need more practise!! He is also a boxing fan. He loves spending time with his family and taking his son Ollie out on his quadbike. He is busy trying to get his wife to let him have another parrot, but we think the answer is still going to be no!!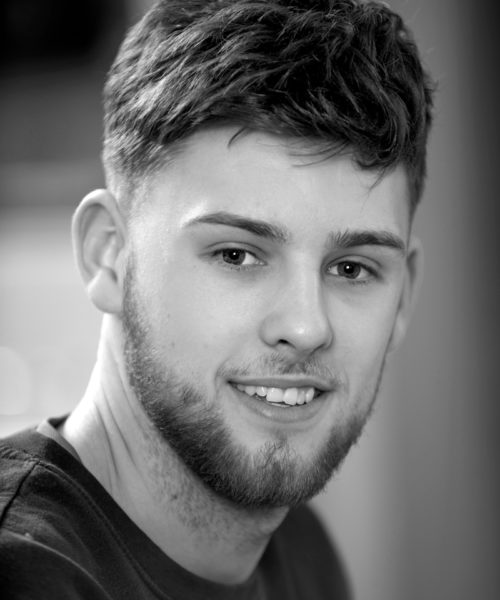 Curtis Hurren – Warehouse and installation assistant
Joined KBB in April 2018. Curtis is Tommy's cousin and joined to assist both in the warehouse and with worktops. Curtis has been a quick learner at KBB and can turn his hand to most things. He has since been involved with installation and we are keen to teach him the tools of the trade and increase his knowledge.
Curtis is young free and single. A fan of boxing, he enjoys going out with his friends, and keeping fit – which is great as this counter balances his loves of a kebab!!!