Kitchens Portfolio
Tanya Ruffles from Felixstowe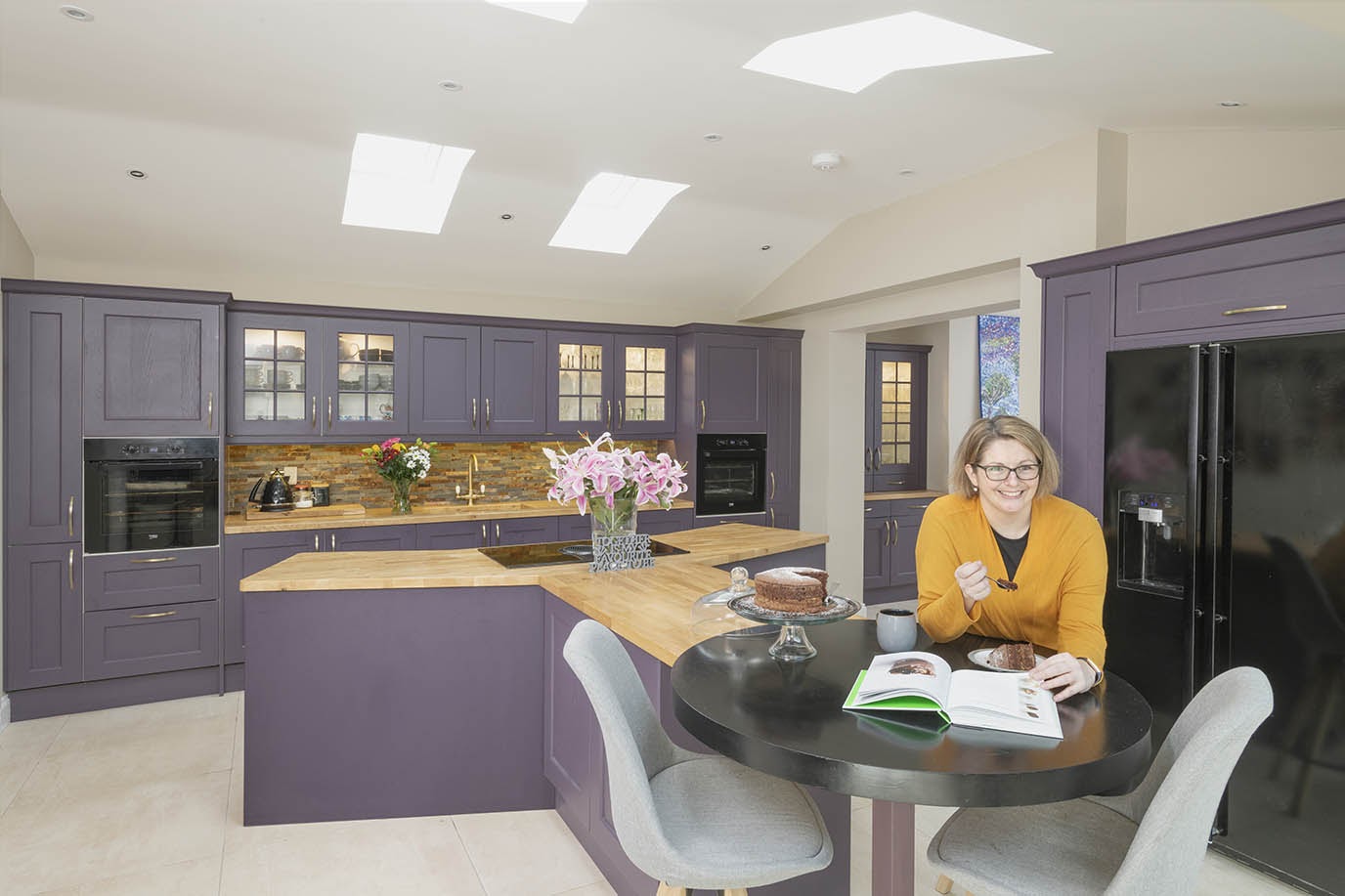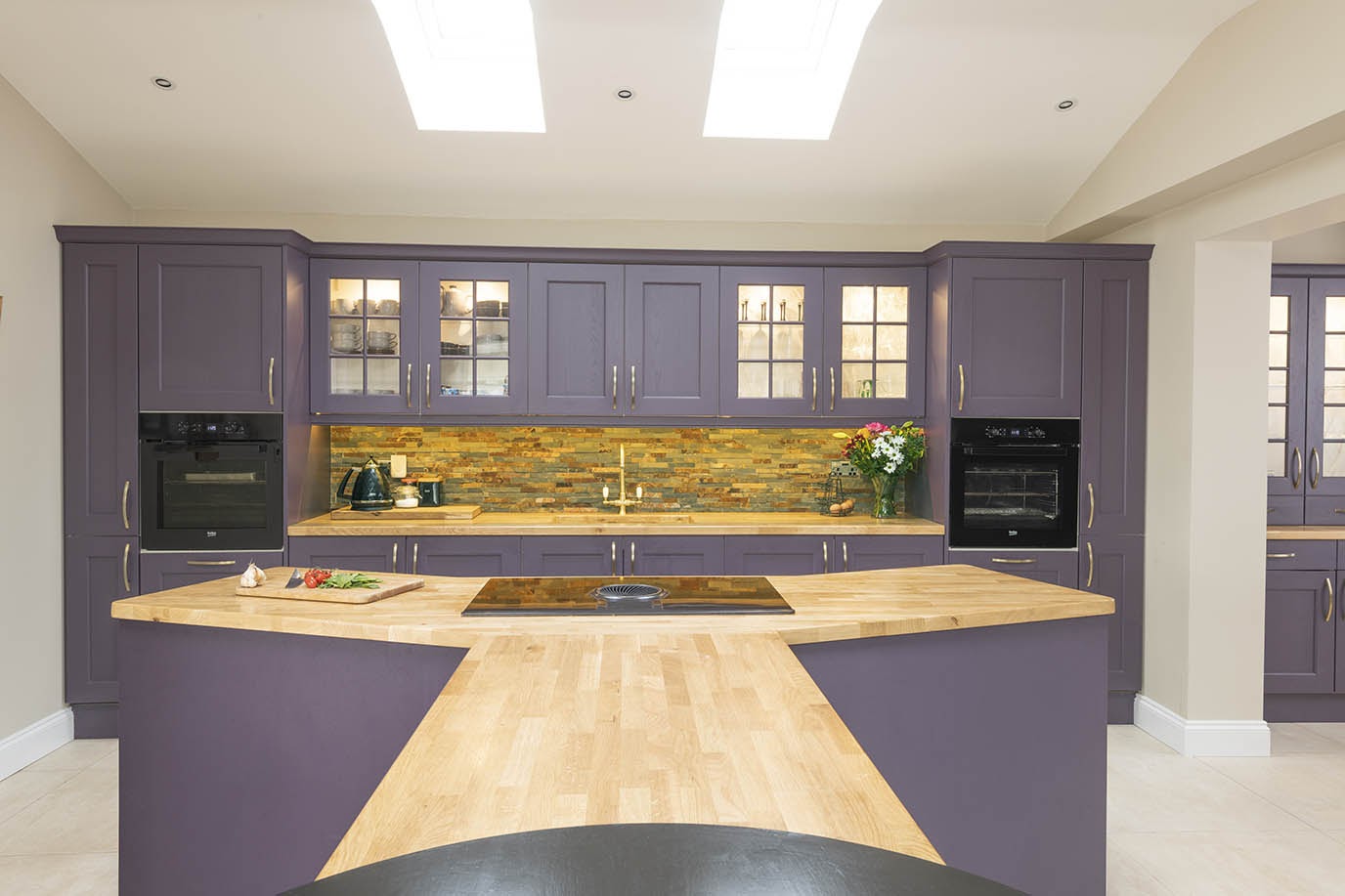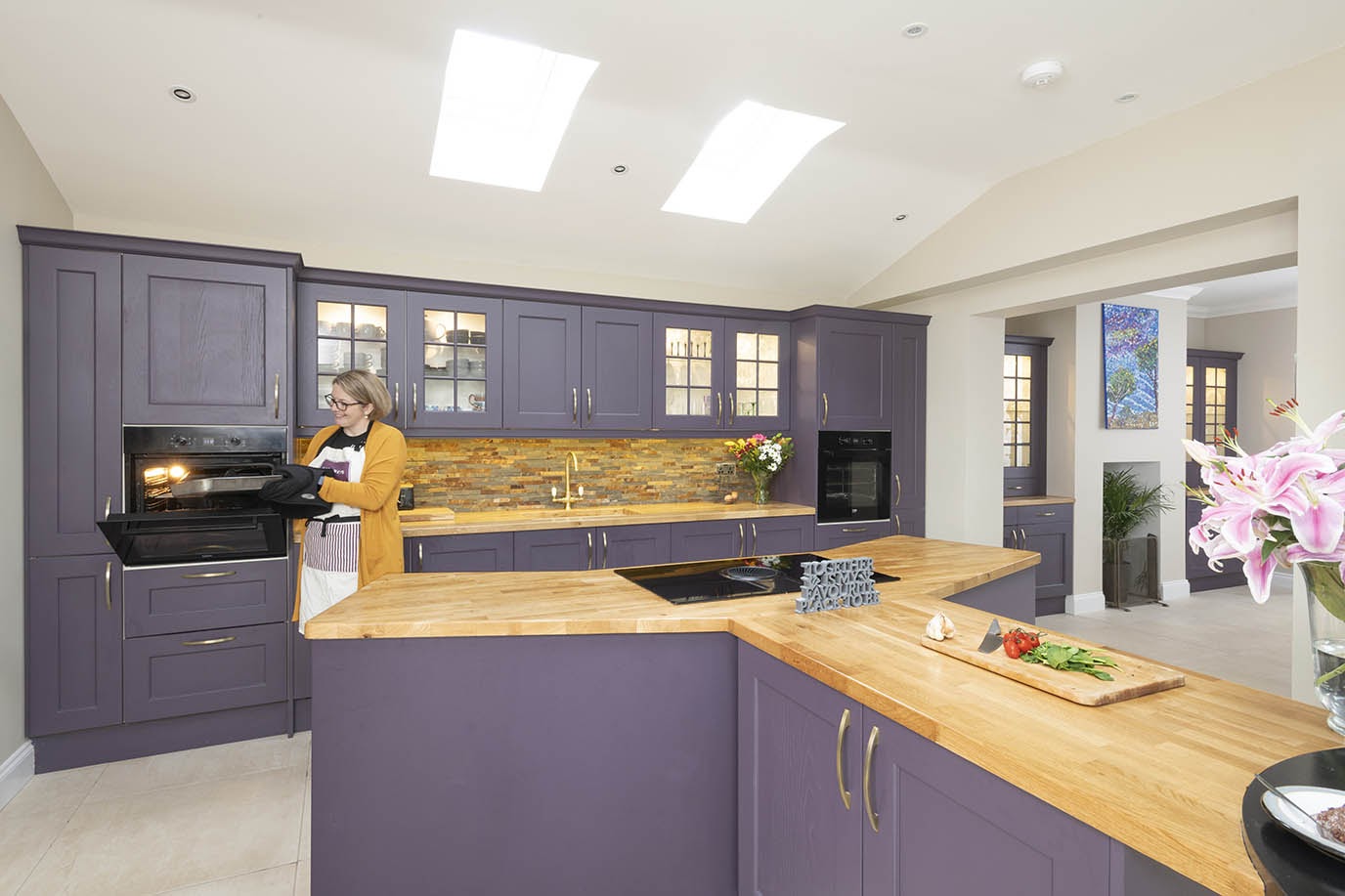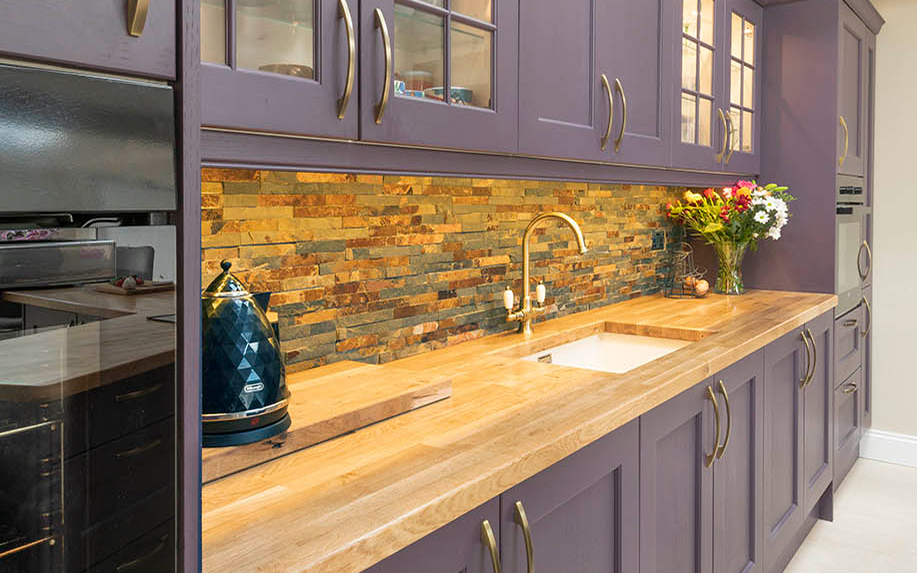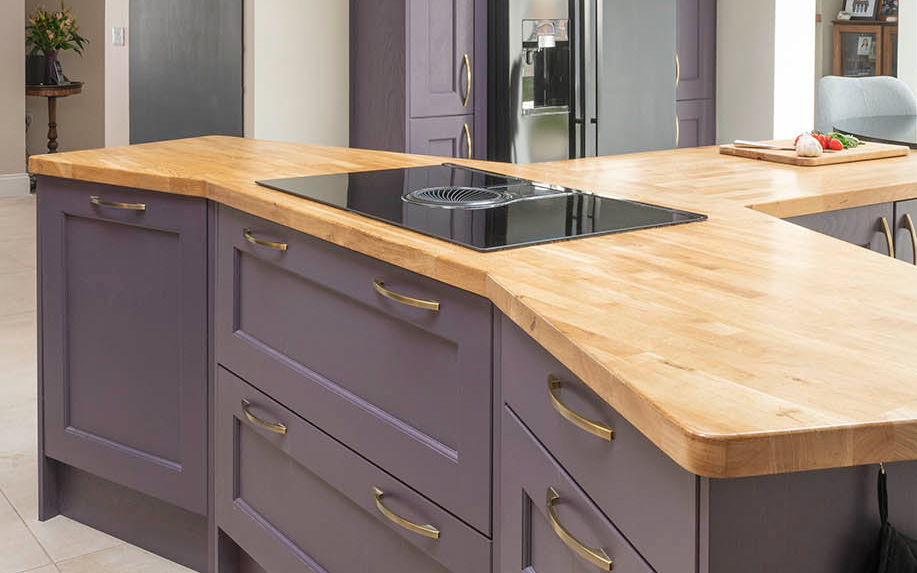 Tanya Ruffles from Felixstowe says that KBB really listened to what she wanted and it was that and the quirky design that clinched it for her.
"I shopped around recommended companies to design my kitchen and my brief was that I didn't want a square or rectangular island but every design that anyone else did for me had exactly that and I wanted something different. When I went to KBB Roger properly listened to what I wanted and the design that he came back with was what clinched it for me. He really took time to go through all the details and made it both original and quirky. By listening to me Roger actually managed to put my personality into my kitchen!
When I was looking at other companies I had thought about getting a handmade kitchen but when I went to KBB I chose a kitchen from Masterclass for my budget and I feel that I have ended up with such an exceptional kitchen that I don't think it looks any different to if I'd had a hand made one. I loved Masterclass as they had such a variety of colours to choose from. I'm delighted with the finished result and the great thing about this kitchen is that if in years to come I want to change the colour I can just paint it.
I have ended up with a truly high-quality kitchen that looks great and is made to last. I love it! I would definitely recommend KBB to anyone.